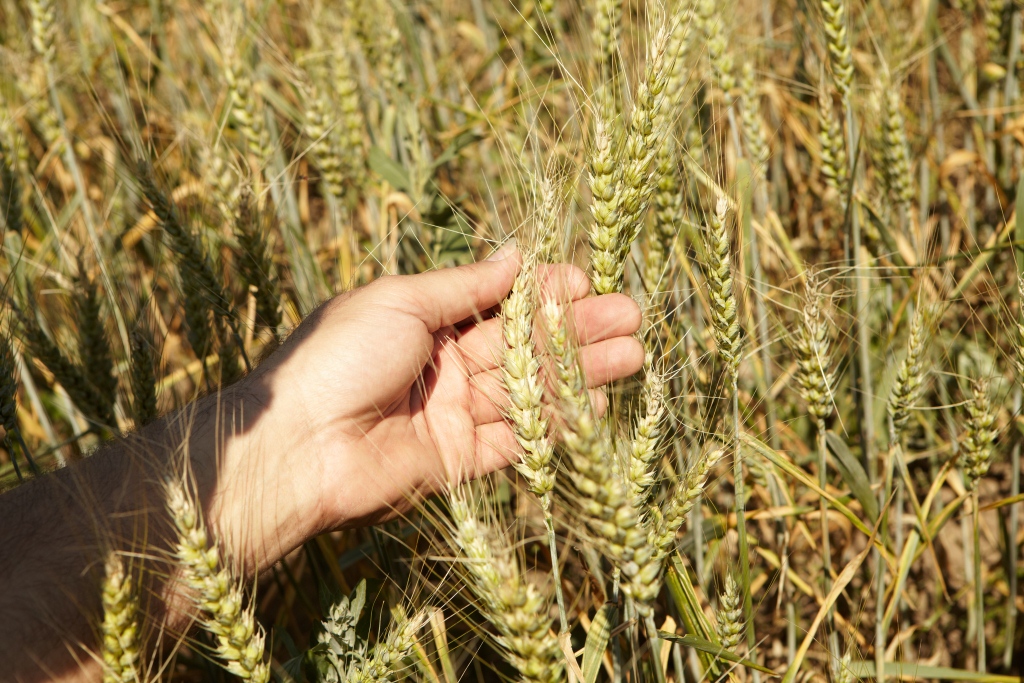 We provide high standards of quality and expertise in grain milling.
We operate in four modern production facilities based on Swiss Bühler technology.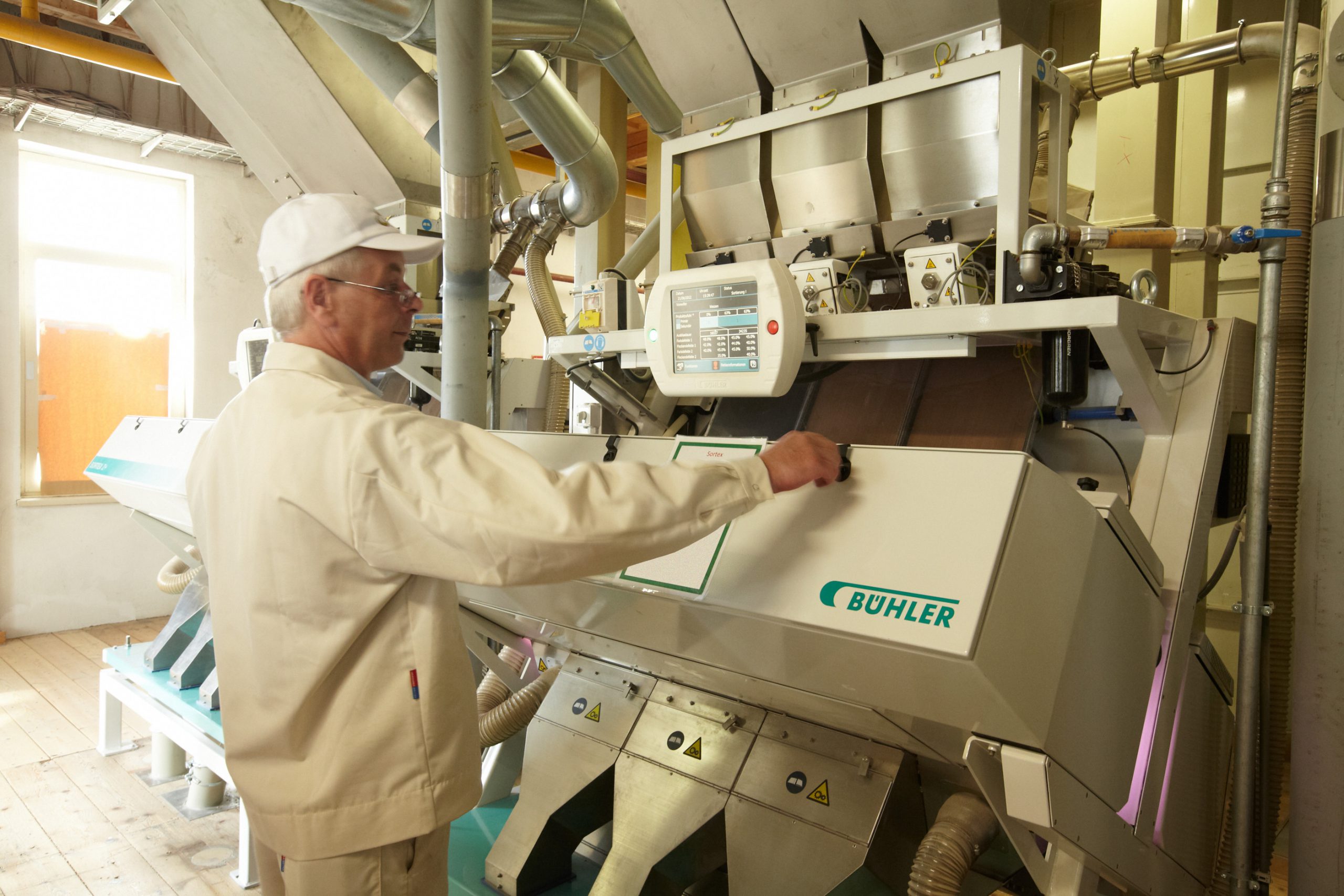 High quality is our most important principle, which is reflected in international certificates.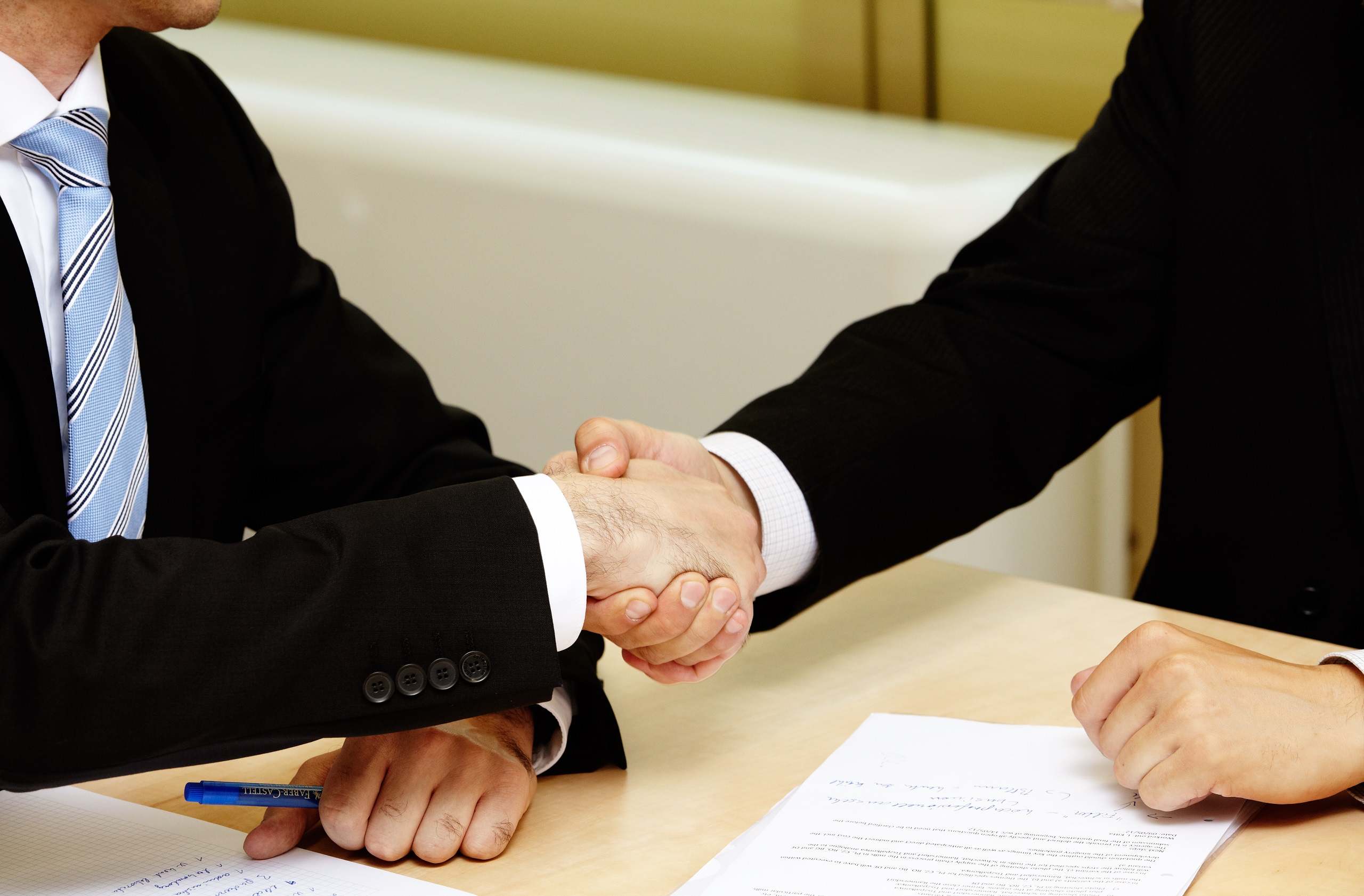 We want to be seen as a partner with whom you can bond for years to come.
We are a leading flour producer in Poland and part of the international GoodMills Group. For many years GoodMills has been synonymous with a brand that is characterized by stable, high quality, innovation and professional service. Our competence is confirmed by the high qualifications of our employees and the use of modern and reliable technology. We are committed to business partnership on Win Win principles. We are constantly developing our assortment in the B2B, B2C and Horeca segments. The Group's international potential in terms of know-how, modern technologies, production capacity and professionals, combined with its knowledge of local markets are strong assets that benefit customers and consumers.
tonnes of milling per year
We drive the power of grains
We select the finest and authentic grains that we convert in high quality products, such as flour or semolina. Our brands are a reliable source of help and inspiration for cooking enthusiasts.